After giving away an iPhone X 256 GB, what is the next gift for our partners from Paradise Vietnam?
2 February 2018
On the afternoon of February 1st, 2018, the "Lucky draw for an iPhone X with Paradise Vietnam" program was officially drawn.
With more than 20 representatives from tourism companies and hotels in central Hanoi participating, the lucky draw for  the iPhone X 256GB took place at Ngon Villa Restaurant, No. 10 Tong Duy Tan Street.
After three rounds of draws to select the winner from nearly 300 valid codes, the lucky number of Mr. Nguyen Duy Kien, Director of Hanoi Emerald Waters Hotel was more fortunate than the ones from ICS Travel Group and Elegance Hotel Group.
"Emerald Waters hotel chain always takes prides in addressing the products of Paradise Vietnam with all of our customers for ensuring the quality of products and services. We and Paradise Vietnam always want our guests to have best and most memorable moments when selecting either Vietnam or Halong Bay as their destinations in their travel routes. Therefore, there is no reason not to work with you in promoting the images and getting close up to the guests with the five-star services that you, Paradise Vietnam provide for them," Mr Nguyen Duy Kien, the winner of Iphone X stated.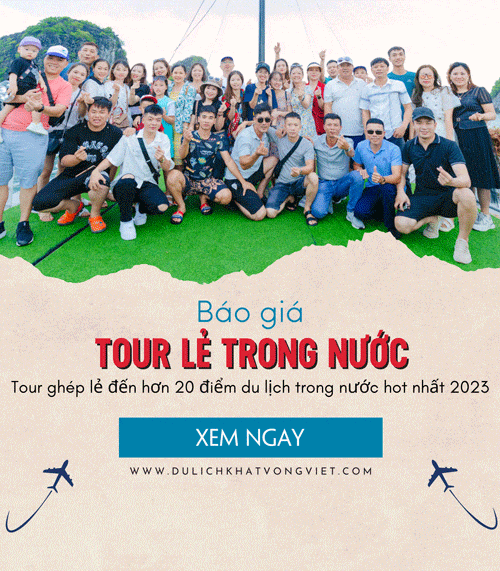 "Just over a month since its launch, the Paradise Vietnam's Lucky Draw event has received a lot of attention from travel agents across the country. With each cabin successfully booked on the Paradise Cruise system: Paradise Elegance, Paradise Luxury, Paradise Prestige and Paradise Peak, the booker would receive a lucky number to enter the lucky draw for an iPhone X. In addition to the award-winning iPhone X, Paradise Vietnam also offered other valuable gifts to experience our restaurants in Hanoi and Ho Chi Minh City, or a 2-day 1-night cruise voucher onboard Paradise Elegance in Ha Long Bay. In February, Paradise Vietnam will continue the lucky draw program with the award of a 55-inch Smart TV,"  said Mr. Ngo Phuoc Linh, Director of Global Business Development, Paradise Vietnam.
With ten years' experience in the luxury tourism industry, and both a pioneer and a trendsetter, Paradise Vietnam stands as one of the most reputable and trustworthy leaders in Vietnam hospitality brands, creating legendary services in multifarious fields across the country to date: 07 luxury cruise ships considered as the floating resorts, with the deluxe cabin price from 12 million VND to 35 million VND; 02 hotels with 156 rooms which are the first and only boutique hotels in Halong Bay; and our 05 restaurants across the country (Hanoi, Hoi An, and Ho Chi Minh City) are always in the top 10 dining venues on TripAdvisor for Vietnam.