Fourth heavenly clean-up of Ha Long Bay
20 January 2018
On October 4 2017, Team Paradise completed its clean-up of the entire length of Ban Chan Beach. Cleaning up Ha Long bay is an annual event, and this year's destination was the Bai Tu Long area, approximately three hours from Tuan Chau Island.
Twenty of Paradise Vietnam's staff used their free time to participate in the clean-up, which netted a hefty 300kg of rubbish. Biodegradable and on-biodegradable rubbish was sorted to be recycled.
"The staff give their free time as they not only enjoy proactive environmental programs but also preserve nature for their future generations," said Mr Cayanan Edgar, Paradise Vietnam's general manager.
The trash was urban waste — food wrappers, construction materials, foam, polystyrene, plastic bottles — discarded from villages around the Bay, and even from tourist boats. This material is known to be harmful to the environment, water quality of the Bay, and ultimately, to marine life.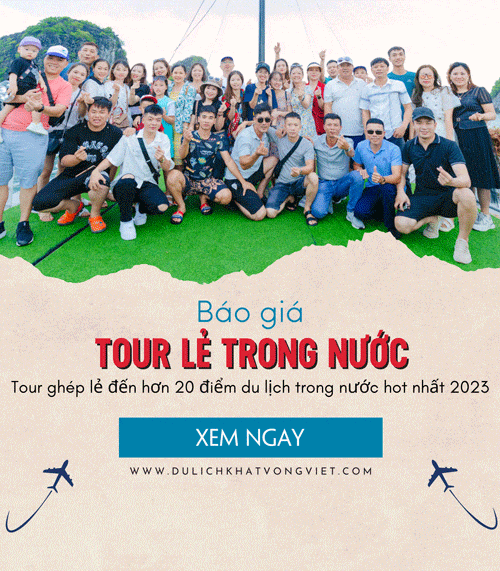 The event — which helped raise awareness about the importance of protecting this UNESCO World Heritage site with tourists and locals alike — took a full day to complete.
While Ban Chan Beach is considered a secluded tourist destination, preservation of its natural beauty contributes to the overall sustainability of Ha Long Bay.
Paradise Vietnam takes its responsibility as a tour operator in Halong Bay seriously, and participated in a recent USAID social study of tourism businesses and the effect of water quality in the area.
"It is important for tour operators to be responsible with their environment as this will dictate whether Ha Long Bay will continue to be a tourist destination or not," said Mr Edgar. "Paradise intends to preserve its source of income, which is Halong Bay. With the Bay less polluted less, tourists will be encouraged to visit the UNESCO site."
In previous years, Team Paradise cleaned neighbouring islands of Ti Top area and Paradise Bay in Tuan Chau Island. Several garbage trucks were filled with the rubbish collected amounting to more than 1000kg.
"It is good to know that other operators also have a program relating to the environment, but the difference is the consistency of Paradise Group to do it regularly, even if it is not recognised on any media platform," said Mr Edgar.
Paradise Vietnam plans future clean-up projects, based on the quantity of pollution observed in an area.