Paradise Cruise replaces plastic bags with paper
12 March 2018
With more than 3 million domestic and international tourists flocking to UNESCO World Heritage site Halong Bay annually, finding the balance between tourism and development, and sustainability, preservation and environmental conservation is a dilemma for the area.
Every year, the Halong City Management Board of Public Service spends more than VND 4 billion annually to collect waste from the Bay. Around two tons of trash is collected from the waters of Halong Bay daily.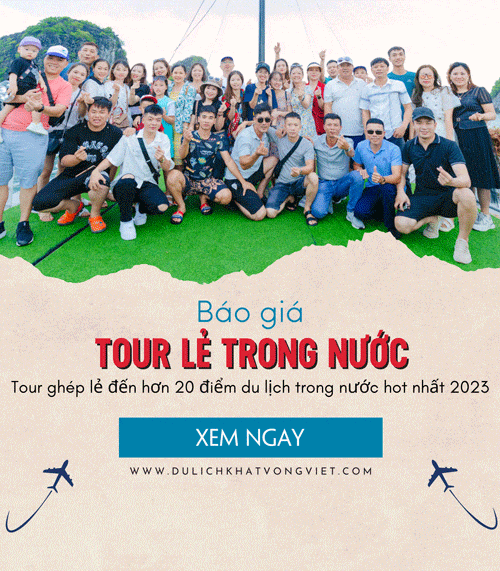 Paradise Cruise takes its responsibility as a tour operator in Halong Bay seriously and to demonstrate its commitment, holds an annual Clean-up Halong Bay event. Last year, 20 staff cleaned the entire length of Ban Chan Beach, netting a whopping 300kg of rubbish. The trash was mostly urban waste — food wrappers, construction materials, foam, polystyrene, plastic bottles — discarded from tourist boats and villages around the Bay.
In previous years, Ti Top Island and Paradise Bay have been targeted for the clean-up by Paradise staff.
To further demonstrate its commitment as a responsible tour operator, Paradise Cruise has recently replaced plastic bags with recycled bags, and is using paper to line small bins. With 150 bins across the entire line being emptied daily, this equates to 55,000 less plastics bags being used annually. Plastic bags are knowns to be harmful to the environment, water quality of the Bay and ultimately, marine life.
"It is important for tour operators to be responsible with their environment as this will dictate whether Ha Long Bay will continue to be a tourist destination or not," said Mr Edgar Cayanan, Paradise Cruise's General Manager.
Paradise Vietnam has also participated in a 2015 USAID social study of tourism businesses and the effect of water quality in the area.
"Paradise intends to preserve its source of income, which is Halong Bay. With the Bay less polluted tourists will be encouraged to visit the UNESCO site."