Paradise Elegance – Halong Journey of Distinction
8 January 2018
Paradise Elegance is a heavenly experience for travellers, ensuring those who visit Halong Bay will fall in love with this dreamy destination. The newest and most sophisticated boat in Paradise Vietnam's fleet, the Elegance is also the largest and more luxurious ship in Halong Bay. It is a sublime fusion of the natural elements, cultural values and classic traits Vietnam is known for intertwined harmoniously with the sleek appeal of a ultra-modern steel boat.
Measuring over 60m in length and boasting 31 spacious cabins with private balconies,  terraces, and floor to ceiling windows offering stunning views of Halong Bay, Elegance offers a new level of high-end experiences for guests visiting Ha Long Bay. Exceeding expectations of a luxury cruise ship, the Elegance is a "floating hotel" in the heart of this beautiful heritage location.
Imagine being curled up under a silky soft blanket in your private cabin, enjoying morning sunlight, or breathing in the fresh, sea air in the seclusion of your private balcony, soaking up the view. Or avail yourself of our butler service – a personalized concierge service at the highest level of hospitality — to ensure a flawless journey. These are unforgettable moments, remarkable memories.
Explore magnificent Halong Bay with Elegance's innovative 2-day, 1-night itinerary. Delve deep into subterranean caves, paddle a kayak in magical grottoes, visit ancient cultures and learn how to make traditional Vietnamese dishes. On board, pamper your body and indulge your soul at our world-class Le Parfum Spa, featuring the Sothy's range of products from France.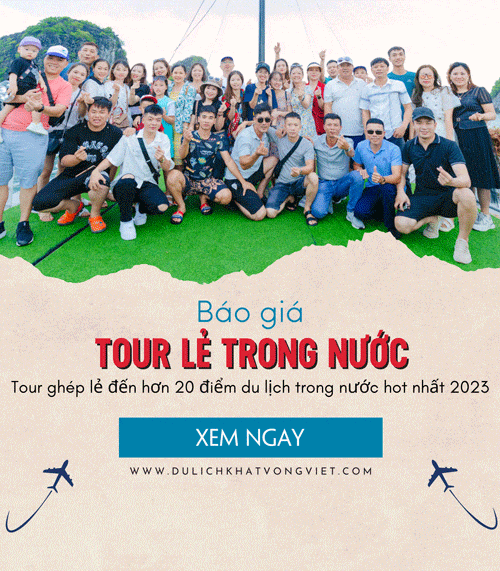 Providing our treasured guests with the full range of high-end services and facilities, Paradise Elegance is proud to serve an expansive a-la-carte Western and Asian menu prepared by our professional chefs, and served either in cabins or in Le Marin Restaurant. Only the freshest, locally sourced ingredients are used, designed to take you on unforgettable culinary journey of deliciousness, accompanied by an extensive wine list. After dinner, guests can adjourn to the classy Le Piano Lounge to listen to live music: jazz, soft rock and ballads. Linger over a glass of wine, a cocktail or nightcap — the perfect way to end a perfect day in Halong Bay.
Linger longer in Halong Bay. Enjoy a slower pace. Soothe yourself to sleep with the gentle rocking of the boat as the emerald waves of Halong Bay lap the hull. Create remarkable moments and everlasting memories on board Paradise Elegance — a journey of distinction exploring spectacular Halong Bay.