Paradise Prestige – A dive in all-inclusive concept of Paradise Vietnam
8 January 2018
Paradise Vietnam is responding to growing appetite for more than just one night cruise experiences on Halong Bay by fashioning a new product line out of its existing fleet.
This October, Paradise Vietnam launches its top-notch vessels, Paradise Prestige – the most sophisticated ships in the bay. The launch of Paradise Prestige will mark a dive into the all-inclusive concept for Paradise Vietnam, which it knows to be popular among high-end resorts and river cruise companies.
Paradise Prestige will give additional mouthpiece to the attraction by doing what one-night cruises cannot: sail away from the crowds and into more secluded territory, thereby creating another layer of exclusivity to the experience. Benefits will include a la carte meals, free-flow drinks and sparkling wine, one 50-minute spa treatment per person per day and business lounge access at Noi Bai International Airport. 
Consisting of 15 cozy cabins across three (3) categories, both upgraded boats are reminiscent of their predecessor — the Paradise Luxury — in more ways than one. When it comes to the on-board experience, Paradise Group spares no expense. Four (4) lavish spa rooms have been installed on each boat to cater for each guest's 50-minute complimentary massage.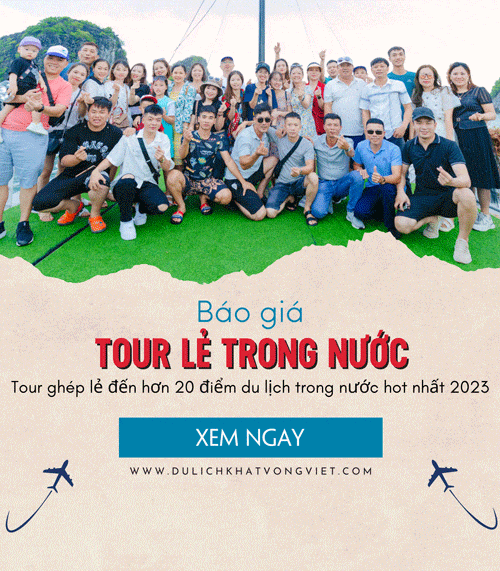 The creation of Paradise Prestige signifies the second major move made by Paradise's cruise division this year. In March and July, the company made a splash by rolling out second  Paradise Elegance ships, which at 61 meters long and 13 meters wide with 31 cabins are the biggest overnight cruising vessels in the UNESCO World Heritage site, ever.
 
Paradise Vietnam also owns and operates Paradise Peak and Paradise Luxury; the 156-room Paradise Suites and Paradise Trend hotels – the first and only boutique luxury hotels in Tuan Chau Island; and six restaurants, including two in Hanoi that consistently rank on TripAdvisor among the top 10 dining venues in Vietnam's capital, 3 in Ho Chi Minh city and 1 in Hoi An.