Quang Ninh International Airport: better options for international travellers
8 January 2018
Originally scheduled to open in March 2018, Quang Ninh International Airport, located on Van Don Island approximately 50 kilometres from Halong City, has now had its opening delayed until June 2018. Construction on what is Vietnam's first privately funded airport began in March 2015.
The project is funded by Sun Group at cost of VND 7.5 trillion (USD 330 million), with Quang Ninh province kicking in VND 700 billion (USD 30.8 million) for clearing the land on which the new airport is located.
In another first for Vietnam, Quang Ninh International Airport will be financed under a build-operate-transfer model  — also known as a public-private partnership — that sees a 45 year payback period.
On completion, the airport is expected to handle up to 2.5 million visitors per annum and boost tourism to Quang Ninh province. Already the famous for being home to the UNESCO World Heritage listed site of Halong Bay, the airport will make travel to the area easier and quicker for international visitors. Rather than transiting through Noi Bai (Hanoi) International Airport, tourists will be able to fly direct to Halong Bay, saving time and money, and allowing for more opportunities to explore the region.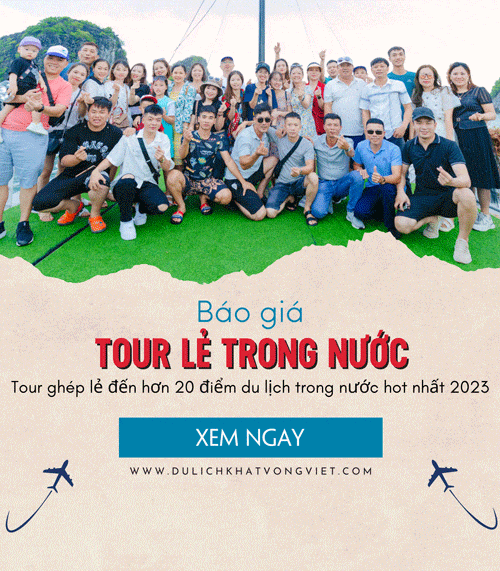 The Quang Ninh province stretches from the Chinese border in the north and to the port city of Hai Phong in the south, covering an area of 6,102km2. Famous for being the location the magnificent karst landscape of Halong Bay, it is also registering on the tourist radar for other reasons. The Van Don Island district in particular currently attracts travellers who are interested in destinations that cater for eco- and adventure tourism.
Under a tourism development plan for the the region, and with the opening of the new airport, the province aims to become an international tourism hub, and a not-to-be-missed destination for tourists to Vietnam, complete with modern infrastructure and services. The longer tourists stay in and explore the region, the more the region benefits economically and socially.
The province already attracts more than 8 million tourists annually, and in 2016, visitors to the area brought in VND 13 trillion (USD 571 million).
For Paradise Cruise guests, the opening of an international airport on Van Don Island allows for more tailored, convenient options. Guests can choose to fly in or out of Vietnam via Hanoi, and transfer to and from Halong Bay by limousine, with travel time significantly reduced by the construction of the new highway. Or guests could choose to start or finish their international journey in in Halong Bay if they wish to bypass Hanoi. More choice means a better travel experience for our Paradise Cruise guests.